The SkinDNA™ test empowers individuals and their skincare professionals with the information needed to make more educated decisions about their skin care needs. The key being prevention, SkinDNA™ is designed for early awareness and intervention before the problem strikes.
---

---
Each of us is special, with our own character, habits, thoughts and needs. So is our skin. From the moment of our birth, our genes determine the structure of our skin: its color, smoothness, softness and other properties. We have studied the 11 genes responsible for hydration, elasticity, photoaging, and skin antioxidant protection.
---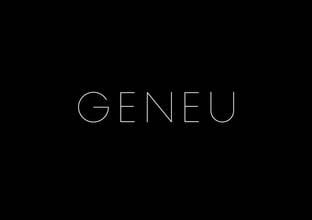 Our scientific research recognises that skin ageing is influenced 60% by genes and 40% by lifestyle*. Genetically, we only differ by 0.1%. This variation is responsible for our predisposition to different diseases and for our physical characteristics, such as our facial features, body shape and how our skin ages.
---