​DNA for Pets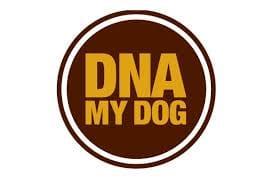 DISCOVER! Your dog's breed composition. Unique personality traits of your dog. Genetic health concerns. Predisposition to disease. You will also receive A custom photo certificate of the breeds found in your dog's breed composition.A percentage breakdown of each level of each breed found by our test in your dog's unique DNA and A report on your dog´s dominant breeds, personality traits and health concerns.
---

Your diagnostic needs are our priority! Every living organism on this planet has its own unique DNA code including Viruses, Bacteria, and Fungi.
​We can Identify them. Every organism on this planet, from the smallest viruses and bacteria to the largest mammals, possesses a unique code known as DNA. DNA consists of a series of repeating molecular units that encode the specific biological instructions that make each organism unique. Every virus, bacteria, fungus and parasite carries an exclusive sequence of DNA that dictates all its characteristics and behaviors.
---