We are the Showcase for all DNA products. Showcasing your Bio discoveries, developments and providing solutions.


Welcome to the DNA revolution. Sounds scary? Understandable, that's how many people felt about the microwaves, test-tube babies, cell phones and GMO's. The good news is there is no excuse to be blindsided with the rapid advances of bio-technology. All DNA Products™ is the leading pioneer in the developing DNA based technologies showcase directory.
It is our business to showcase to all the world, all the bio products available to the consumer.
No excuse, no fear. We're putting it all here.

"We are all afraid for our confidence, for the future, for the world. That is the nature of the human imagination. Yet every man, every civilization, has gone forward because of its engagement with what it has set itself to do." ` Jacob Bronowski

---
Thank you for joining us.
---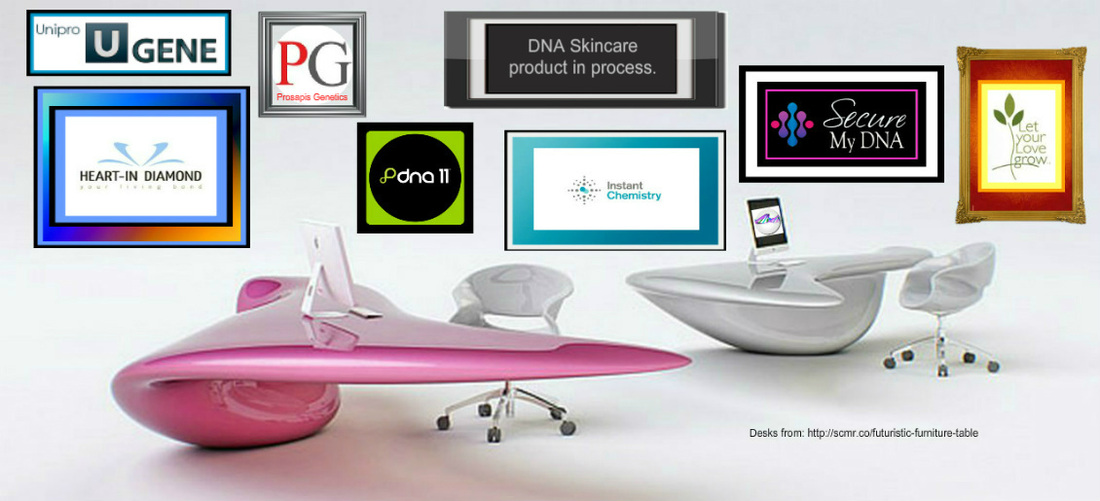 ---

Our Vision: To showcase all Bio products.
Our Mission: To connect the consumer to ONLY certified and accredited manufactures (labs), vendors, etc.
Our Goal: To keep you updated on DNA/Bio/Genetic Test, products and discoveries.
Our Belief: Bio Discovery = Bio-recovery.

---
We are only .1% different from our fellow man and we want to say thank you to all of them for stopping by.